Enjoy Classic Films the way they were meant to watched…on the BIG SCREEN!
A MONTHLY SCREENING SERIES AT VINTAGE VILLAGE THEATER!
Join fellow cinephiles who love Classic film in all their glamour, charm, and grit! 
Tickets are available online or at the door. 

We recommend purchasing early to avoid lines and to secure a a seat as we do sell out at times.  
Plan to come early and enjoy a libation courtesy of our Series Sponsors.
**Beverages are served until the program starts
Doors Open at 5:00pm




Program Starts at 5:30pm
_____________________________________________ 
JULY 26 GREASE (1978) SOLD OUT 
AUG 30 VERTIGO (1958)
SEP 27 BULL DURHAM (1988)
OCT. 25 THE DAY OF THE JACKAL (1973)
NOV. 29 THE LION IN WINTER (1968)
DEC. 20 THE SHOP AROUND THE CORNER (1940
SPECIAL THANKS TO OUR CLASSIC SERIES SPONSORS:
KATHIE PARISH & CHARLOTTE HARRIS
BOB BARDIN (Classic Cartoon)
MEDIA SPONSORS 
CROWN CITY MAGAZINE
CORONADO EAGLE JOURNAL 
HOSPITALITY SPONSORS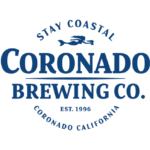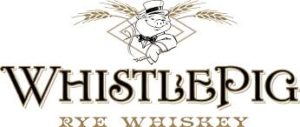 VINTAGE VILLAGE THEATRE
Celebrating 75 Years!